Slide
We're excited to have you here! Over the next few months we will be transforming and we can't wait to take you on this journey with us. Take a look around, try something new, and most importantly, enjoy the ride.
Slide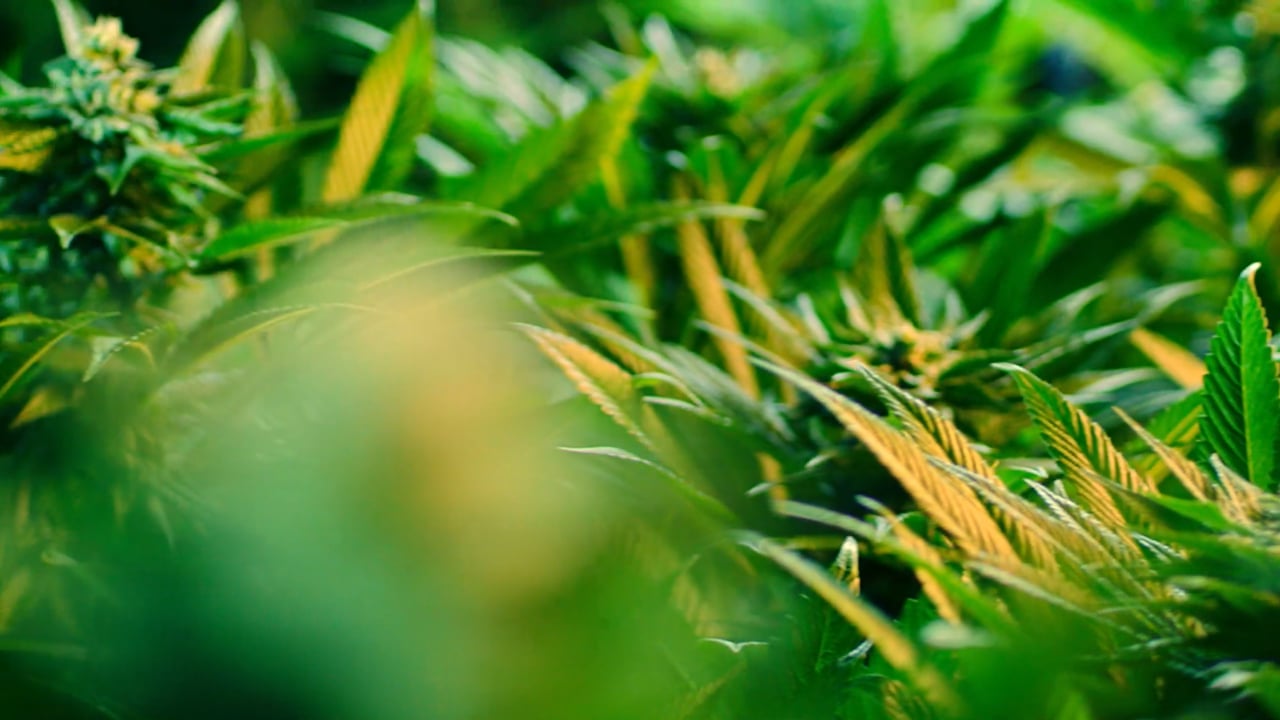 LIVE

WIDE


OPEN

Our crew is built from friends, family
members, artists and hustlers.